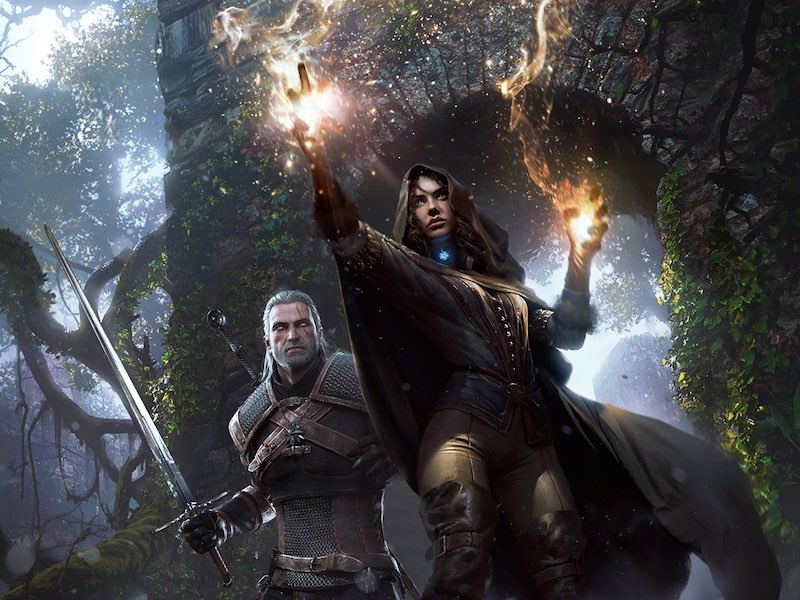 HIGHLIGHTS
The Witcher 3 should get an Xbox One X patch soon
It promises 4K resolution
HDR has been added as well
One of the best open-world role-playing games of this generation, The Witcher 3: Wild Hunt on the Xbox One X will support high dynamic range (HDR) in addition to 4K resolution.
This was spotted on Microsoft's official Xbox One X enhanced games list. It's where the company catalogues Xbox One X-specific features to titles supporting its souped up console. The Witcher 3 always listed with 4K resolution but not HDR. Now, the HDR logo is visible right next to that for 4K.
Furthermore, CD Projekt RED community lead Marcin Momotconfirmed that HDR is a part of the Xbox One X patch but did not suggest a release date or comment if HDR would be coming to the PS4 and PS4 Pro as well.
CD Project RED's support of The Witcher 3 with the advent of iterative consoles has been far from transparent. In the past it denied the possibility of supporting the PS4 Pro before releasing a patch for it.
And while there's no release date for The Witcher 3 Xbox One X patch, it should be out soon. Reason being, the status of its development has also changed. Previously it was marked as 'in development' and now it reads 'coming soon'. Perhaps a welcome surprise for Witcher fans before the year is up? We sure hope so.
["Source-gadgets.ndtv"]