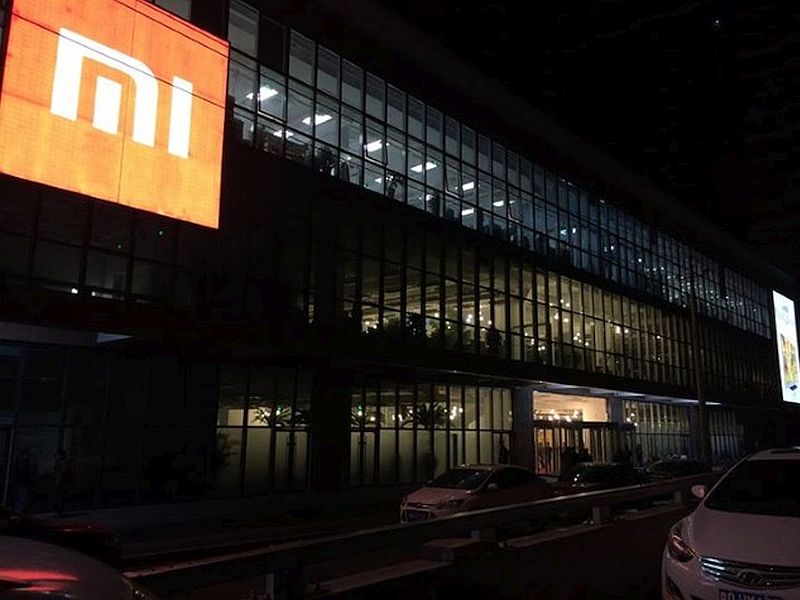 China's Xiaomi raised whopping amount of over $1 billion (roughly Rs. 6,321 crores) in a round of funding back in 2014. The funding also helped the company to raise its valuation to around $46 billion(roughly Rs. 2,84,454 crores). A latest report however claims that Xiaomi is now under pressure as it missed its sales target in 2015.
(Also see: Xiaomi – From China's Apple to China's Samsung?)
Wall Street Journal reports that the Chinese company is being questioned about its $46 billion valuation due to missing its sales target last year. The report citing people familiar with the matter claimed Xiaomi missed its 80 million smartphones sales target last year.
To recall, Lei Jun, Xiaomi's Chief Executive, had previously made claims to reach 100 million shipments in 2015 but revised the figure to the range of 80 million to 100 million. Huawei on the other hand in October after reporting its Q3 results was tipped to be on track to sell 100 million smartphones, after selling 27.4 million handsets in the quarter.
"Companies such as Xiaomi, which raised vast sums on China's mobile-Internet boom, now are facing growing pressure to live up to expectations," says the report. A Xiaomi spokeswoman without commenting on the company's valuation said, "The competition in China's smartphone market has intensified tremendously this year." She however claimed that Xiaomi sales were "within expectations."
The report, on the other hand, appreciated "Huawei's engineering strength" and also claimed that it, alongside the Chinese giant's more established brand image, helped Huawei compete with the likes of Xiaomi to become the number one smartphone brand in the country in Q3. Notably, recent reports that suggested Huawei smartphone sales were boosted by copying Xiaomi's online-only strategy.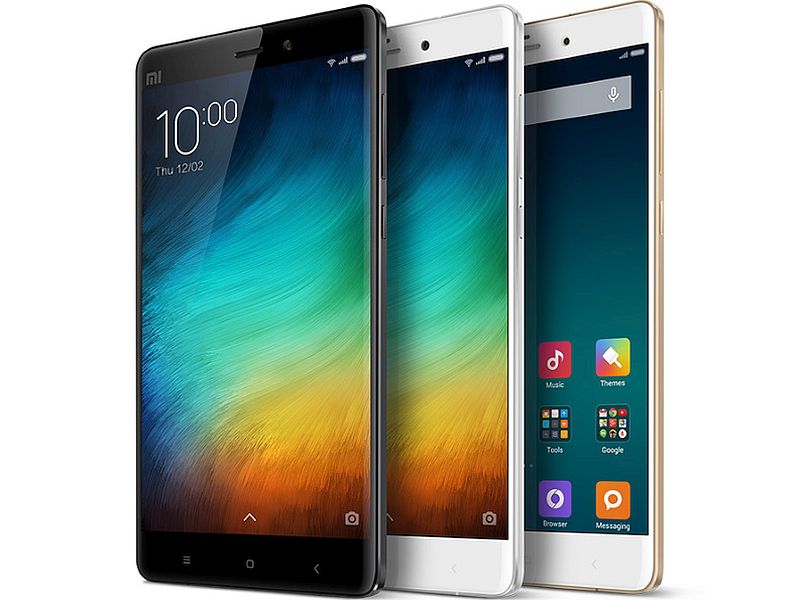 Some of the reasons for Xiaomi's failure to reach the sales target could be "China's economic slowdown" apart from China's stock market issues. The report also lists some of the company's strategies that may have caused it to miss sales target last year, including the flash sale model, lack of high-end chips from Xiaomi, and the failure of the company's most expensive handset, the Mi Notefeaturing Snapdragon 810.
Regardless of market conditions in homeland China, Xiaomi impressed with its sales figures in India. The company in September claimed to sell three million smartphones in India to date. The Chinese company back in December 2014 had claimed it had sold 1 million smartphones in the country since its launch in July last year.
["source-ndtv"]