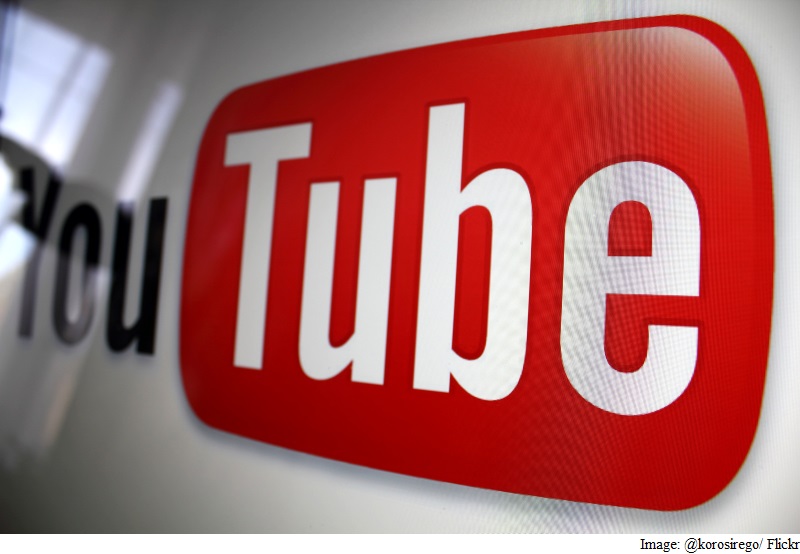 Despite the government's strict norms that prohibit children under 13 from joining mobile sharing platforms, nearly 76 percent of children aged 7-13 years visit video-streaming website YouTube daily, a new Associated Chambers of Commerce of India (Assocham) survey found.
The early exposure to online media can lead to negative outcomes such as cyber bullying and online sexual abuse, the report said.
YouTube requires account holders to be 18.
Despite these clearly stated and published age restrictions, a large number of children aged 7-13, especially in tier-I and tier-II cities are using social media with their parents' consent, the survey found.
The most watched clips on YouTube are music videos.
The survey was conducted under Assocham Social Development Foundation (ASDF) covering 4,750 parents of children aged 6-13 years in metropolitan cities including Delhi NCR, Mumbai, Ahmedabad, Chennai, Kolkata, Bengaluru, Hyderabad, Pune, Chandigarh, Dehradun and Lucknow.
"Children are gaining access to social media sites like YouTube at a younger age, which could expose them to content, people or situations that are out of their depth," Assocham secretary General D.S Rawat said.
As per the findings, nearly 76 percent of 13-year-olds, 69 percent of 11-year-olds and 65 percent of 10-year-old are on YouTube, while 40-50 percent of nine year-olds are also active on the other sites, the survey revealed.
["source-gadgets.ndtv"]