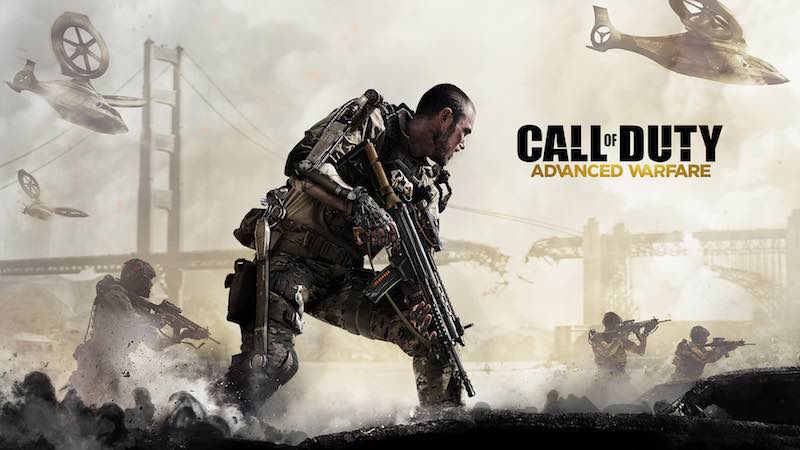 In a bid to bolster its fledgling film and TV studio, Call of Duty and World of Warcraft hitmaker Activision Blizzard has hired Stacey Sher – producer of Quentin Tarantino movies such as Pulp Fiction and Hateful Eight. The move comes months after launching a movie and TV unit with the sole purpose of leveraging the company's popular video game properties.
Her producer credits include classics like Garden State, Erin Brockovich, Gattaca, and Reality Bites. She'll be working with ex-Disney executive and co-president Nick van Dyk.
"Our releases will be consistent with the high adrenaline, bad-(expletive) action that fans expect from this franchise, but we're going to deliver this intellectual property to the broadest movie-going audience," van Dyk said at the time. "This will be tent-pole action-adventure of the widest appeal."
At the moment a host of projects are in progress at Activision's media studio. These include Skylanders Academy, a show based on the Skylanders franchise and a film series based on the Call of Duty series. Skylanders Academy will be an animated TV series helmed by Futurama and NYPD script writer Eric Rogers. There's a World of Warcraft movie that's out on June 10 of this year although that is produced by Legendary Pictures.
Activision Blizzard hopes to do what Disney does so well – extend a host of well-loved characters and stories into a skew of multimedia formats. But for most part, movies and TV shows based on video games have been pretty poor. Hopefully Sher and her team might be able to change that.
["source-gadgets.ndtv"]