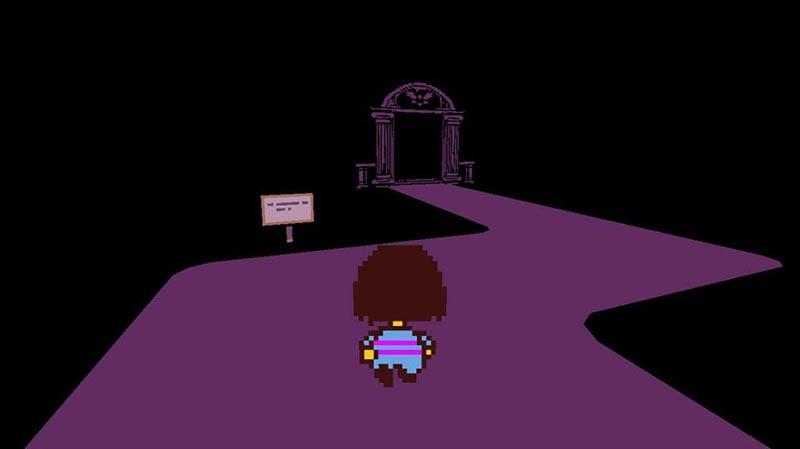 Indie role-playing video game Undertale is getting a fan spin-off of sorts, with Russian game developer Edik Zykov opting to convert the 2D top-down tale into a 3D experience.
Zykov strayed away from calling it a proper 3D remodelling as the yet-unnamed game will rely on sprites mapped to a 3D environment. This, as Siliconera points out, should be more appropriately called 2.5D.
The game's working title is Undertale 3D, but it's not going to follow in the footsteps of the original game but instead a "short, spin-off story of his own creation", Zykov said.
"The story takes the idea of the Underground suddenly making it into 3D one day and things that happened because of that. Some dark entity in hte Underground plans to use the power of 3D to get into the real world where the player is, and Frisk has to stop its evil plan," he added.
This isn't the first time Zykov is embarking on such a project. He earlier took on the 2004 Japanese indie game Yume Nikki, which led to the creation of Yume Nikki 3D.
As of now, Zykov hasn't committed to a date or schedule for the game's production. The original game came to life through Kickstarter, and raised over $50,000 despite asking for just $5,000. It was released in September 2015 for Microsoft Windows and OS X after almost three years of development. Undertale received great reviews from most corners of the globe, and went on to become one of the Steam bestsellers of last year.
["source-gadgets.ndtv"]