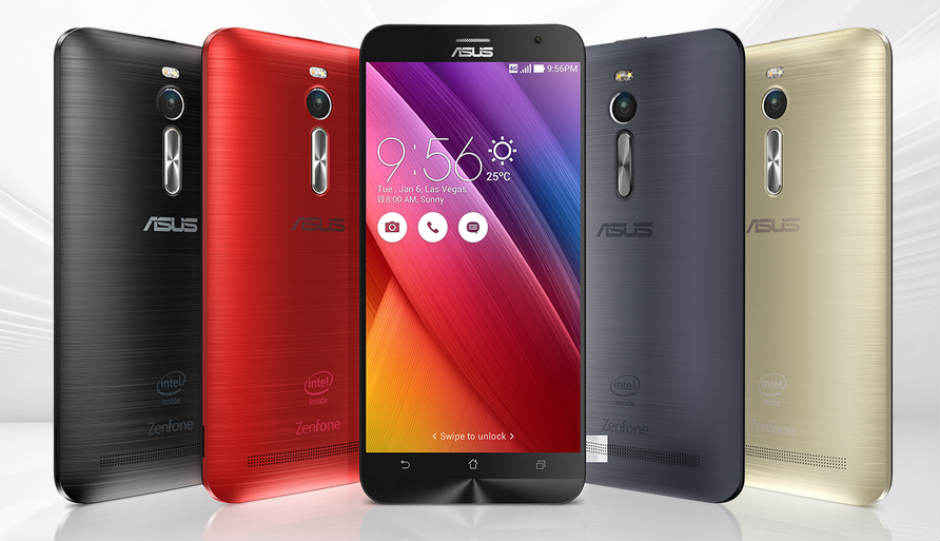 Asus has introduced an official bootloader unlock utility, called the Unlock Device App: Unlock Bootloader for Zenfone 2. It made the announcement via an official blog post. The app is free to download and can be downloaded from the Utility section on the product page of the smartphone.
The new application will make it easier for users to unlock the bootloader of the Zenfone 2. In the post, Asus mentions that the app will make "unlocking the bootloader as easy as downloading the utility, installing it, and running it." Users need to unlock the bootloader of their device, if they want to install any other custom ROM. Earlier, users would have had to use apps developed by individual developers or connecting the phone to PC with ADB and inputting various commands in the command prompt. It might sound easy for a power user, but for others it could be a daunting task.
As for the official bootloader unlock app, the phone needs to be running on software V2.20.40.59 or later. Asus has also made it clear that even after using the official app, unlocking the bootloader will result in loss of the warranty. It has also stated that once you unlock the bootloader, you will not be able to restore your phone to the "original product" state. Further, the device "can no longer receive future Asus software updates" as well.The Zenfone 2 was launched by Asus earlier this year. The smartphone comes with a 5.5-inch Full HD display with Corning Gorilla Glass 3. It has two variants — Intel Atom Z3560 chipset with 2GB RAM and Intel Atom Z3580 chipset with 4GB of RAM. Both the variants feature a 13MP camera at the back and 5MP camera at the front. They are powered by a 3000mAh battery. At the moment, Asus has more than a dozen Zenfones in the market and it already has plans of launching up to seven more Zenfones in 2016.
["Source- digit"]