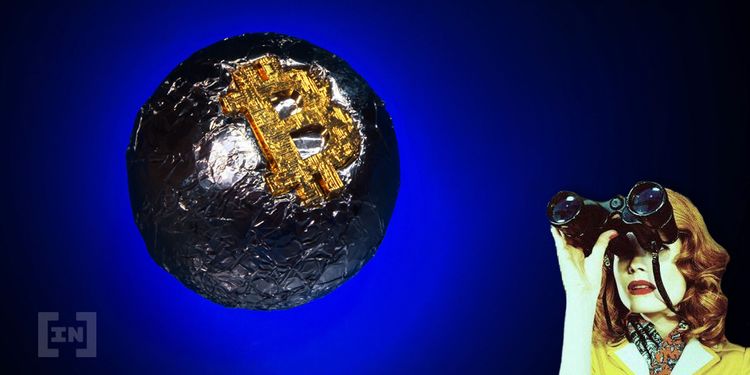 Social media engagements surrounding Bitcoin and its upcoming halving have been steadily increasing, recently reaching new highs in 2020.
LunarCRUSH, a cryptocurrency data platform that provides data on the social engagement surrounding cryptocurrencies, has reported that Bitcoin social media engagements have reached 319,636,032 unique engagements.
UPDATE: Bitcoin social engagement continues to climb with 319,636,032 unique engagements, marking another 2020 high. https://lunarcrush.com/coins/btc/bitcoin?interval=1%20Month&metric=social_score … $btc #bitcoin https://twitter.com/LunarCRUSH/status/1221941374884253696 …

What does social activity for #Bitcoin look like today?

Social engagement for $btc just broke out to a 2020 high today on a whopping 294,969,418 unique social engagements and it's still climbing. Additionally, all tracked social metrics are rising.https://lunarcrush.com/coins/btc/bitcoin?interval=1%20Month&metric=social_score …

10:28 AM – Jan 28, 2020

Twitter Ads info and privacy
See LunarCRUSH's other Tweets
It has been shown that there is some correlation between social media engagement and the price of BTC, so investors should be pleased to hear about an uptick in social engagement surrounding Bitcoin.
Bitcoin Google Searches Light Up
The Norwegian cryptocurrency firm, Arcane Research, in its weekly report, touched upon the narrative of Bitcoin as 'digital gold' and showed that Google searches for 'Bitcoin halving' have been growing at a considerable rate, especially towards the latter half of 2019.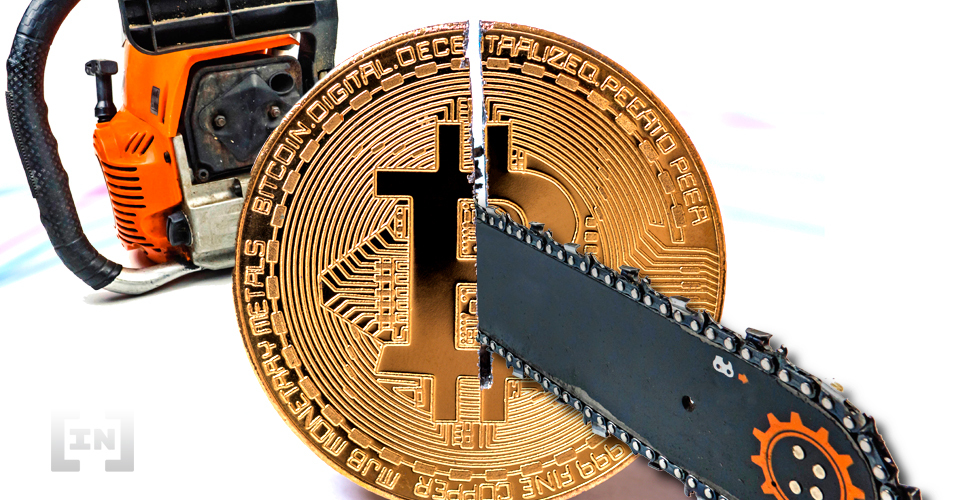 The report also stated that market sentiment has gone back to neutral. Bitcoin's price at the time of publishing has just risen above the $9,000 threshold. With the halving roughly 108 days away, many investors are hopeful that this is the start of a bull run that will push the asset to new all-time highs.
Earlier this week, BeInCrypto reported that search volumes for Bitcoin have actually decreased in China, possibly as the result of the coronavirus taking precedent in citizens' minds.
The Importance of the Halving
Bitcoin's halving is highly anticipated and is widely considered to be a landmark moment in the history of the digital currency. Halvings reduce the number of mining rewards by half, which is expected to boost the price up as the supply wanes and more investors join the market,
The last halving, which took place in 2016, was accompanied by a dramatic increase in price. Sentiment surrounding Bitcoin's growth in 2020 has been generally positive, with many pointing to the growth of institutional investment, regulatory decisions, and the halving as reasons to be optimistic.
["source=beincrypto"]