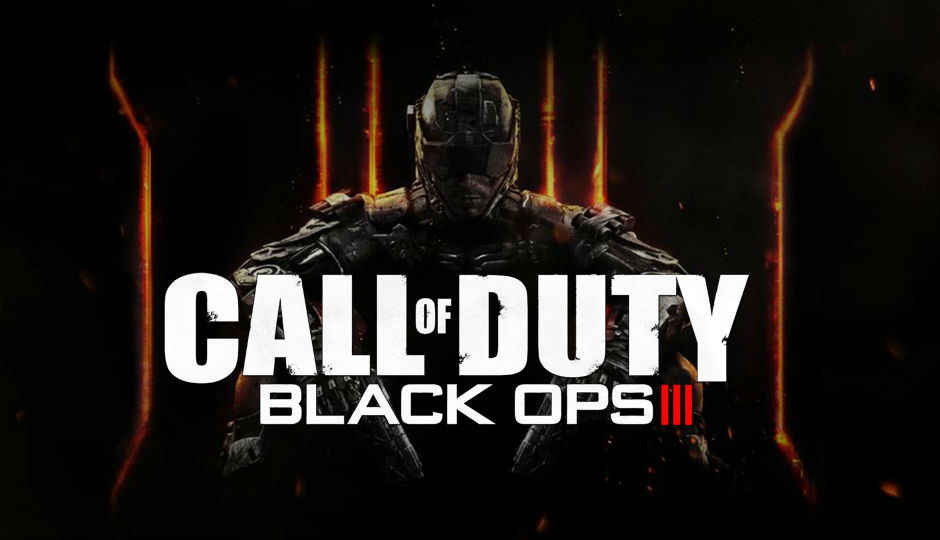 Call Of Duty: Black Ops III is undoubtedly one of the most anticipated games of the year. To put things into perspective, the franchise has beaten blockbuster movie records, when it comes to sales. Always generating fervent excitement behind the gameplay and storyline, this year's Call of Duty: Black Ops III takes place in the year 2065, 40 years after what took place in Black Ops II. Warfare between countries is conducted through covert operatives fighting behind enemy lines. Military technology and robotics has progressed to the point where they play a major role in combat. The game follows a team of Black Ops soldiers with extreme capabilities, who are out to save the day! Call of Duty: Black Ops III is launching for PS4, PS3, Xbox One, Xbox 360 and PC today, on November 6.
However, new releases of games are always priced on the higher end. Luckily for you, there are discounts available in online marketplaces like G2A. With G2A, you get Call of Duty: Black Ops III on discount for the PC version. Additionally, you also get a swanky Black Ops III t-shirt – and this is exclusive to India, from G2A, giving you something to boast about in front of your friends.
If you are wondering whether it is safe to buy a game from places like G2A, there are assurance features like G2A Shield, available for support and assistance. G2A Shield ensures that your game code works properly. The catch is, you have to use G2A's "live chat", to use this service. The G2A Shield is a paid service, but you can try it beforehand for free, before subscribing.
["Source- digit"]