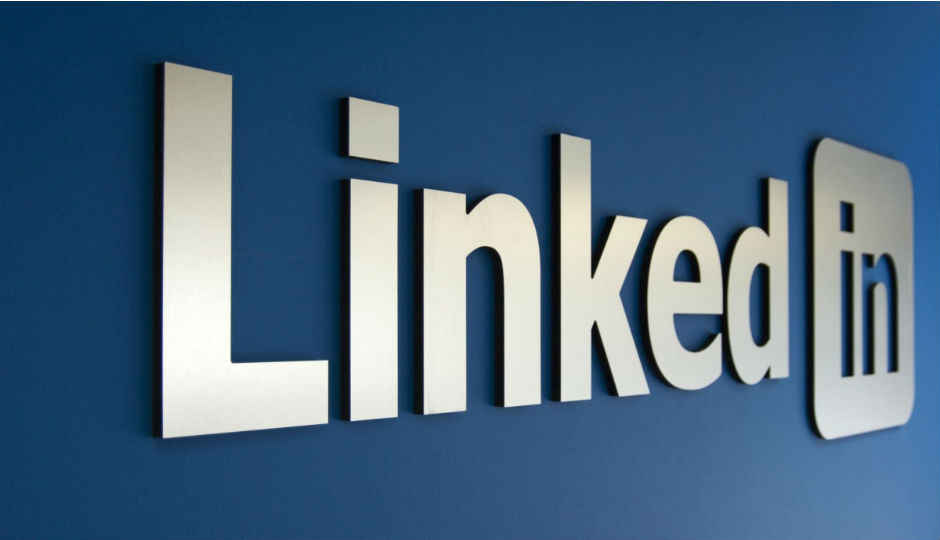 LinkedIn has launched its 'Placements' service in India. The aim of this service is to help graduating students find employment. It also helps placement officers and recruiters to manage campus placement initiatives efficiently. Placements is the first service to be developed by LinkedIn's India product development. It is also the first product to be developed by the company outside of the US and China.
LinkedIn Placements is completely free for users and will help students keep track of suitable jobs, and apply for them accordingly. Students will also get updates on their applications in real time. Placement officers will also benefit from the service as they will be able to organise data more efficiently, and also be able to see the offers that a student gets. Recruiters will be able to use Placements to post jobs and filter the candidate pool, ahead of campus placements. 14 colleges in India have adopted the pilot project, including FMS Delhi, Jaipuria Institute of Management, and more.
LinkedIn India Head (Engineering) Ganesan Venakatasubramanian said in a statement, "Our conversations with students, placement officers and recruiters involved in campus placement point to an unmet need for efficiency and effectiveness. We are excited to start this journey to provide a locally developed solution that helps to improve the experience and processes for everyone involved in the entire campus recruitment ecosystem." He also said that Placements took six months to develop, and will be available on mobile as well as desktop. He added that the company is not immediately looking to make any monetary gains on the product. India is one of the fastest growing markets for LinkedIn outside of the US. The company has a total of 400 million members, out of which 33 million are from India.LinkedIn stated that the student segment is one of the fastest growing demographics for the company, with many students looking to connect with potential recruiters for jobs. It also said, 39 million students around the globe graduate every year, out of which six million are from India. The company also said that India is the first market to pilot Placements, but it may be rolled out globally, depending on the feedback that the service gets in the next 12 to 18 months.
["Source- digit"]