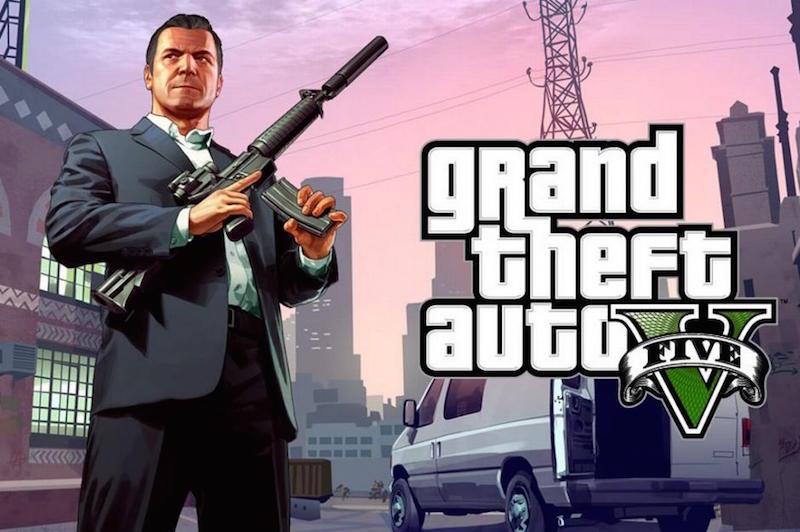 If you were expecting Grand Theft Auto V (GTA V) creator Rockstar to make good on its promise of single-player downloadable content (DLC) for the smash hit open-world game, think again.
Speaking to IGN, Design Imran Sarwar confirmed that the core focus for Rockstar is GTA Online.
"Right now our focus is on GTA Online which has exceeded our expectations. We currently have all key members of the team that launched Grand Theft Auto V focused on supporting GTA Online in every capacity," he said. "The community we've been able to foster is massive, growing each day and we have so many ideas that have yet to make it into the game. The evolution of GTA Online on these newer platforms is also an exciting prospect as the power of those systems is going to allow us to achieve even more."
And this isn't all, the super popular Heists multiplayer mode won't be getting new updates any time soon.
"Heists have been a huge success, and they really revitalised the GTA Online community," Sarwar explained. "Heists encourage people to play together while giving them the chance to earn serious amounts of cash. However, as we've said before they were also a lot harder to make than we initially thought they would be, and it took us multiple tries to come up with the design that we eventually launched – but we believe and hope it was well worth the wait for everyone. They were a tremendous undertaking and for now we have other ideas for GTA Online that we're working to deliver," he added.
Considering that eight million players log into play GTA Online, it's no surprise that it would take priority over other modes. The company has confirmed that the first of these, entitled Freemode, will have events occurring every 12 minutes and launches on September 15. You won't need to be in a game lobby to join and each event mixes freeform and structured missions. They seem similar to events in MMOs like Final Fantasy XIV or World of Warcraft, earning you in-game currency and experience points or RP as GTA Online calls them.
["source-gadgets.ndtv"]