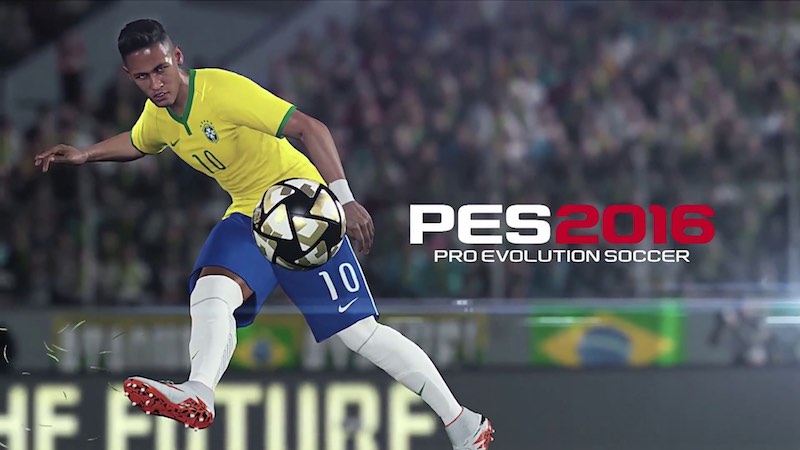 Football video games have always fared well in India. And while one series, FIFA, towers above the rest, that hasn't stopped Konami from trying to make Pro Evolution Soccer 2016 (PES 2106) popular in the country.
To that end, the company has announced the first PES League Road to Milan qualifiers for the game in India. The country's best PES 2016 player will represent India in the world finals in Milan.
We were given to understand that this is just the first of many qualifying events to find India's top PES 2016 talent, with other events to follow as the months wear on with the world finals in May next year. The winner gets Rs. 25,000. The runner up stands to win Rs. 10,000 and third place nets Rs. 5,000. You can register here.
The inaugural event will take place at on September 20 at Infiniti Mall II, Malad West in Mumbai from 11am IST onwards. The game's local distributor E-xpress Interactive Software and Games The Shop – a chain of specialist game stores run by E-xpress – along with the Indian Super League's Mumbai City FC have partnered with Konami to make this happen. Gamers and spectators will be able to meet Mumbai City FC players at the venue as well.
In the past, we've seen tournaments like the FIFA Interactive World Cup (FIWC) being one of the rare competitive console competitions in the country. With Mortal Kombat X and now PES 2016, things are looking up for competitive console gamers in the country, showing that's there's an audience beyond just Dota 2 and Counter-Strike.
["source-gadgets.ndtv"]