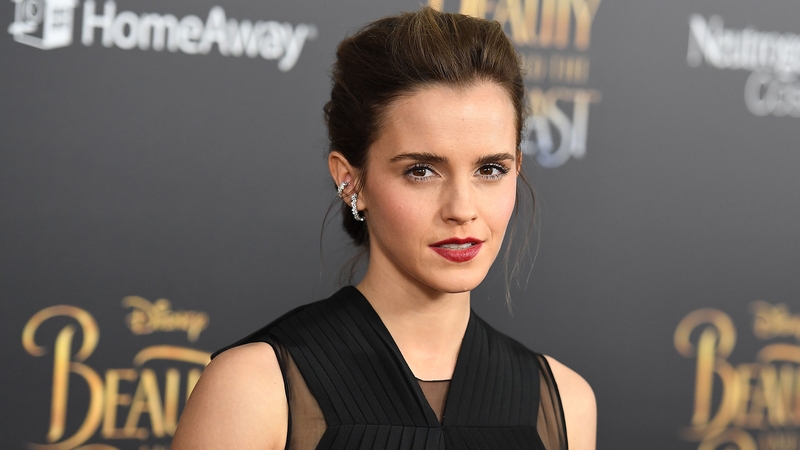 Beauty and the Beast star Emma Watson has warned about the dangers of social media, saying that it can be "incredibly dangerous".
The 27-year-old actress, who was 33 million followers on Instagram and 24.5 million on Twitter, said that she is careful about her usage of social media and that she is aware of how addictive it can be.
Talking to Jessica Chastain for Interview magazine, Watson says that making the sci-fi thriller The Circle has made her even more private.
"I set even more boundaries than I had before between my public and my private lives. It made me think a lot about what I would do if I had children", Watson said.
"A lot of children of this generation have their entire lives made public before they have a say about what they would want. I think it should always be a choice. I love social media, and I love what it can do and how it brings people together, but used in the wrong way, it's incredibly dangerous."
The former Harry Potter star went on to explain that she deleted her email from her phone before embarking on the press tour for the film to try and "create serious boundaries" from technology.
She added: "In terms of social media, it's a minefield! Technology is moving so fast right now. Everyone is scrambling around trying to understand what it means to have an avatar, how to live our lives on the internet, what it means for privacy, for citizens of a political universe.
"I think that we're trying to find rules now, as we speak, and it's difficult. But, like everything, the internet is an incredibly powerful force that needs governing – not to restrict our freedom, but to protect people. "
The actress and UN Women's Goodwill Ambassador also opened up about struggling with "a certain level of scrutiny" due to the popularity of the Harry Potter film series, in which she played Hermione Granger from the age of 11 to 21.
"Sometimes the fear of doing things is overwhelming. I get incredibly overwhelmed and sometimes feel hemmed in by that, afraid of that," she said. "But I know that if I live in that fear, then my life as an artist, as a human being, really, is over."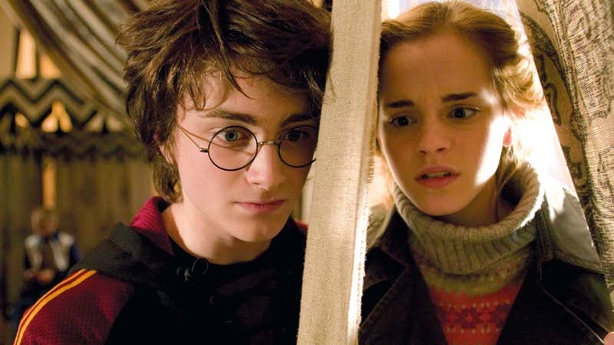 Watson was last seen in the live-action Disney remake of Beauty and the Beast, and can next be seen alongside Tom Hanks and John Boyega in The Circle.
[Source:-RTE]