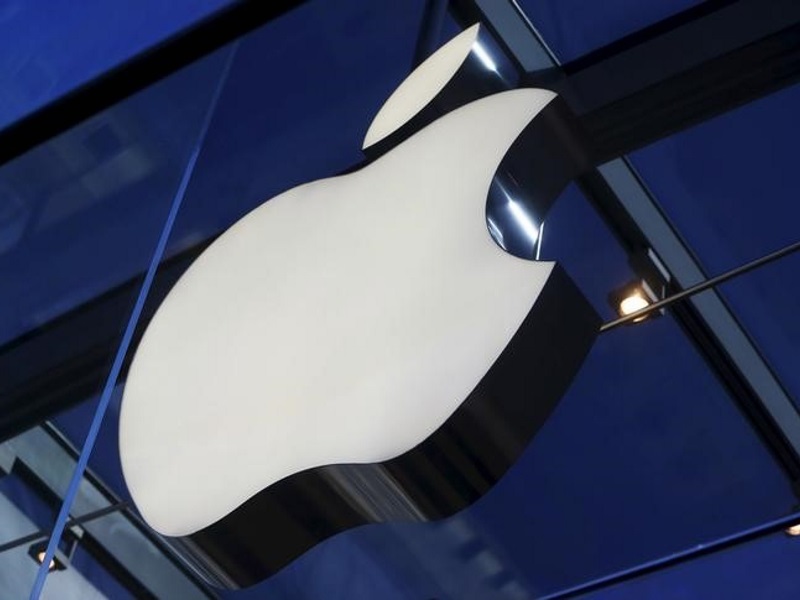 Swedish mobile telecom gear maker Ericsson announced it had signed a patent licence deal with Apple Inc, ending a year-long dispute and sending its shares up 7 percent on Monday.
Ericsson did not specify how much it would earn from the deal but estimated overall revenue from intellectual property rights in 2015 would hit 13 to 14 billion crowns ($1.52-$1.64 billion or roughly Rs. 10,074 crores – Rs. 10,870 crores), including positive effects from the settlement with Apple, up from 9.9 billion crowns in 2014.
Investment bank ABG Sundal Collier said in a note to clients it believed the deal meant Apple would be charged around 0.5 percent of its revenue on iPads and iPhones by Ericsson.
Ericsson Chief Intellectual Property Officer Kasim Alfalahi said the agreement was broad, covering the latest 4G-LTE generation of mobile technology, as well as the earlier 2G and 3G technologies.
"It means we can continue to work with Apple in areas such as 5G radio network and optimisation of the network," Alfalahi told Reuters, but declined to provide further financial details.
Ericsson filed a complaint against Apple over mobile technology licence payments in January, responding to a lawsuit filed by the iPhone maker that month.
Analysts had estimated that if the dispute with Apple went Ericsson's way, the US firm would have to pay it between 2-6 billion Swedish crowns annually, based on estimates of levels of handset sales and royalty payments per phone.
Apple did not immediately respond to a request for comment.
["source-gadgets.ndtv"]