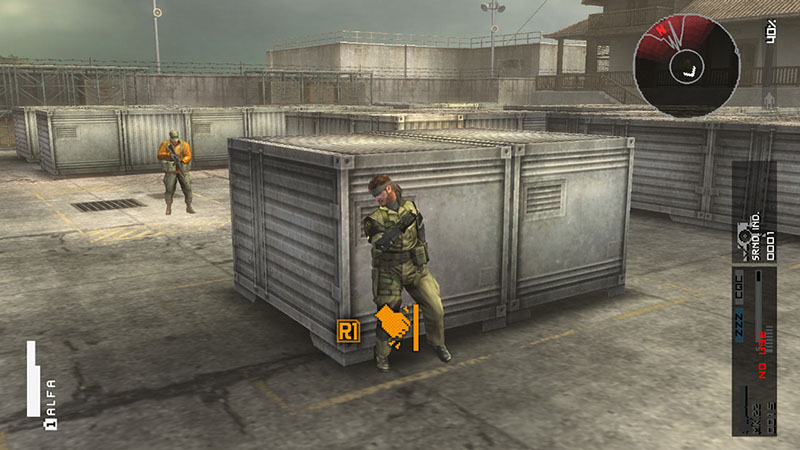 It's been 16 years since Metal Gear Solid arrived on the PC, but a fan of the series is interested in creating a modern port of the game with Unreal Engine 4 only if publisher Konami is okay with it.
Alongside a bunch of people, Dublin-based 24-year-old Airam Hernandez Alvarez is hard at work on an unofficial recreation of the 1998 stealth game – called 'Shadow Moses' and has produced a trailer to gauge community interest and corporate reaction.
Writing on the game's Facebook page, Hernandez said:
The team behind Shadow Moses is clearly wary of how these things generally end. It'll be interesting to see how Konami reacts to this, though if the Silent Hill – P.T. debacle is anything to go by then expect the Japanese company to nip it in the bud.
Or they might look at this as a way to change their outlook. With the amount of bad press the publisher has received from the disillusioned gaming community after the abject treatment of Hideo Kojima – terming his departure as him being on vacation and then barring him for attending The Game Awards – Konami might be interested in showing they still care about the audience they have served and been loved by for decades.
And despite Kojima finally leaving last month to start his own studio and Konami's announcement it would shutter its Los Angeles studio, the publisher is moving forward with development of a new Metal Gear game and is hiring for its Tokyo location.
["source-gadgets.ndtv"]