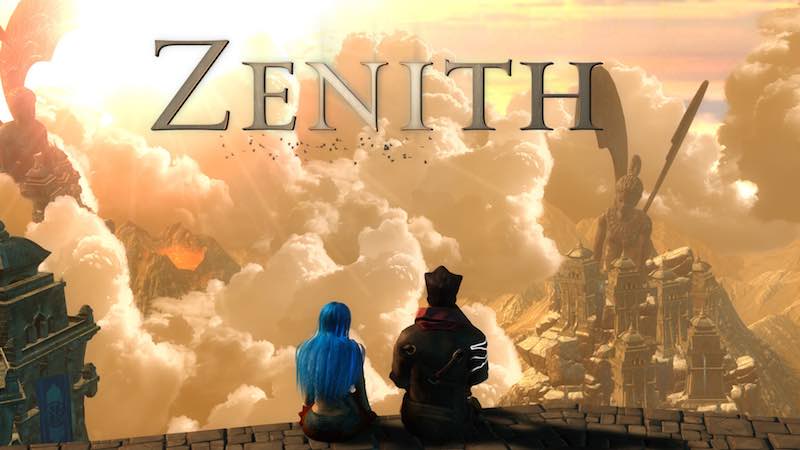 Zenith, an action role-playing game (RPG) developed in collaboration between Hamburg-based Infinigon and Bengaluru-based Holy Cow Productions, was announced at E3 2015 during Microsoft's press conference. At the time we spoke to Infinigon and Holy Cow who didn't say more than Zenith being set for an Xbox One release "soon" with a PC and PS4 version to follow.
Right now though, Zenith is on Steam's Greenlight program where you can vote for the game to be available on Steam.
Furthermore, publishing duties will be managed by Badland Indie. The company works with independent developers to bring their titles to commercial release. Prior to this it published 2015's slick 2D cyberpunk sidescroller, Dex.
What this also means is you can expect the game to hit all platforms, PC, PS4, and Xbox One at the same time the developer tells us. Zenith stood out for its sense of humour and unique take on the RPG genre. Something the creators liken to Dr. House.
"The game is more about the humour. It is based in the cynical point of view of our main character and the way he engages conflicting situations," Infinigon's Cristian Pastor told us in an interview. "We like to use this as an example: Imagine the Lord of the Rings but this time it's Dr. House, who needs to destroy the ring! What would happen then? How he is going to assume this terrible responsibility? How will he react in front of the classic situations of life or death? Argus is not quite like Dr. House but Dr. House is a fine example for this question since he has such a strong and bitter character that he redefines the whole story that happens around him by merely being there. And Zenith is the usual setting but full of very peculiar and strong-minded characters that live the story their own way."
["source-gadgets.ndtv"]