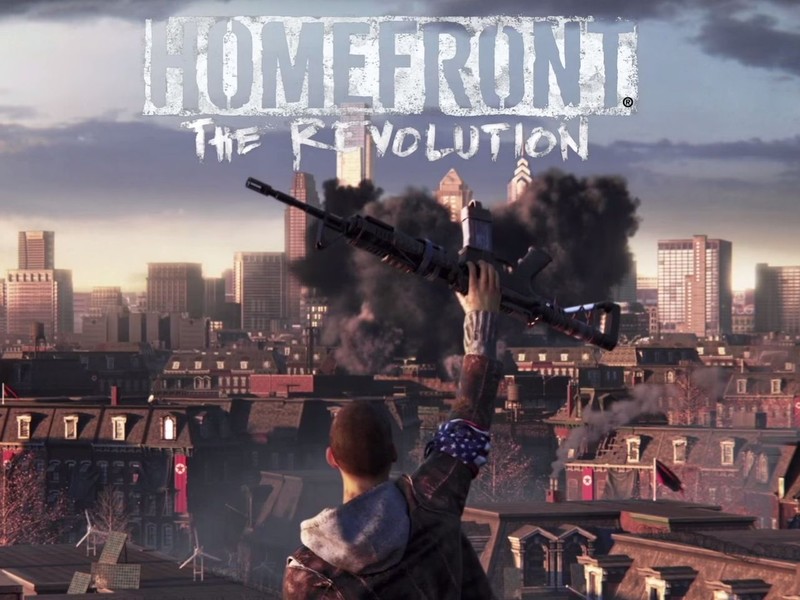 The last we heard of open-world shooter Homefront: The Revolution was at Gamescom 2015. We were treated to a somewhat dismal trailer at Microsoft's Gamescom press event. This was followed up by a surprisingly solid demo at publisher Deep Silver's booth merely days later. In spite of the game's widely publicised development troubles, Homefront: The Revolution was shaping up quite nicely. So much so that Deep Silver has finally announced a release date.
Homefront: The Revolution will be available on May 17 in the US and May 20 for the rest of the world. And like most games this generation it's coming to the PC, PS4, and Xbox One. The publisher released a trailer as well, showing off the game's environments and possible strategies to help you come to terms with its gritty setting that has you as a resistance fighter in North Korean occupied Philadelphia.
Much like Ubisoft's The Division, Xbox One owners can check out the closed beta of the game. In order to do so, you'll have to sign up for it on the official Homefront website and snagging a place in it demands you obtain an Xbox One Beta Token.
"Deep Silver and Xbox will be running a number of promotions over the coming weeks that will offer the opportunity to claim a Token and take part," a press release from Deep Silver reads. The closed beta will take place in February.
At the moment, Deep Silver does not have a distributor for India. In the past its games were available via Milestone Interactive, which has now stopped distributing games altogether. Until Deep Silver announce plans to return to India, your best bet would be obtaining the game digitally.
["source-gadgets.ndtv"]