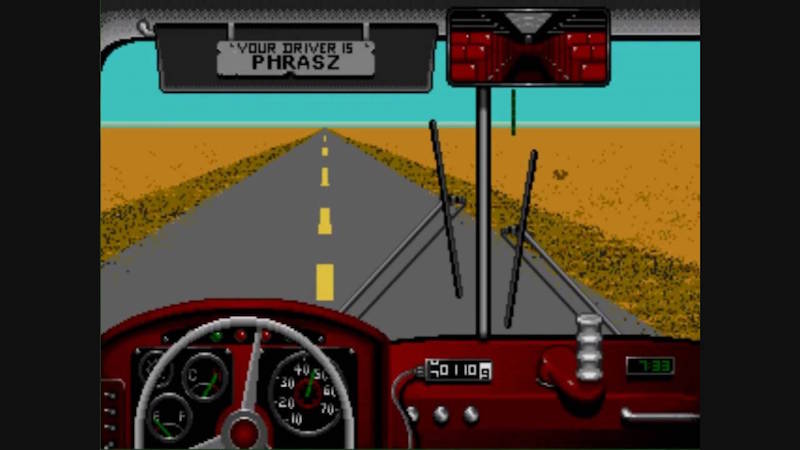 Borderlands developer Gearbox President Randy Pitchford will be working with renowned entertainer and magician Penn Jillette on a virtual reality remake of Desert Bus, a mini-game that featured in a never released title.
Penn & Teller's Smoke and Mirrors was a game for the Sega CD, starring the comedy-magician duo of which Jillette is one half of. It was never released as the publisher behind it went out of business and the Sega CD was a dead format by the time it was ready.
The original Desert Bus is played annually by charity organisation Desert Bus for Hope. Last November it raised over $600,000 by playing the game for 159 hours straight.
Jillette says that the game will be available for charities only and will be a part of a bigger bundle.
"I'm working on a game. I'm working with Randy Pitchfork, and we're going to do – and this is a big, big deal – we're going to do a new Desert Bus and it's going to be just for charities, so charities can use it to raise money," said Jillette on the latest episode of his podcast, Penn's Sunday School.
"We're doing a couple other games. It'll be a bundle; we're talking to a bunch of people. It'll probably be agnostic in terms of platform, and it'll probably be for the Oculus Rift and PlayStation VR."
At the moment, Gearbox is hard at work on Battleborn, an interesting mix of first-person shooter and MOBA elements, and one of the more anticipated games of 2016.
["source-gadgets.ndtv"]