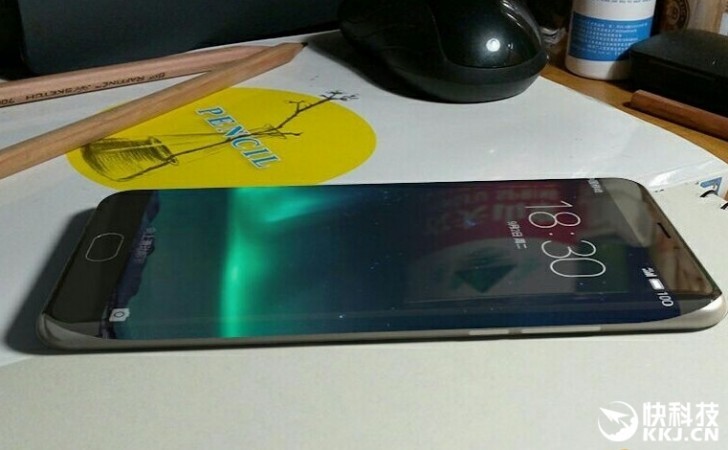 The Meizu Pro 6 is still fresh off the production lines, so it is quite early for the Pro 7. However, the rumor mill never sleeps and the alleged 2017 flagship has already been spotted in a couple of images.
But catching a quick glimpse of design is one thing, discovering the specs is a whole other challenge and one that even Meizu likely hasn't tackled for the Pro 7 yet. Still, a recent social media group chat with a company VP might just hold a few insider tips regarding Meizu's future hardware choices.
It is no secret that Meizu has a track record of creating very close counterparts to current generation Samsung flagships, often sourcing the parts from the Korean giant itself. TheMeizu Pro 5 is a perfect example, with its Exynos 7420 Octa chipset. However, the current generation Pro 6 opted for a non-Samsung option, namely the Mediatek Helio X25 and the chat in question seems to hint at one possible reason for the switch.
From the looks of things, Meizu is putting a major focus on full Netcom compatibility, which means offering full support for all three major carriers in China. Samsung's current Exynos 8890 does not offer full Netcom support, but the company's roadmap allegedly includes covering said criteria with modem offers in six months or so.
What this effectively means is that the Pro 7 is unlikely to use the Exynos 8890, but might go for a future Samsung full Netcom option if one becomes available in time or another MediaTek option, as the VP also suggested the Chinese OEM won't be relying on Qualcomm chips all that much in the future.
[Source: GSMarena]