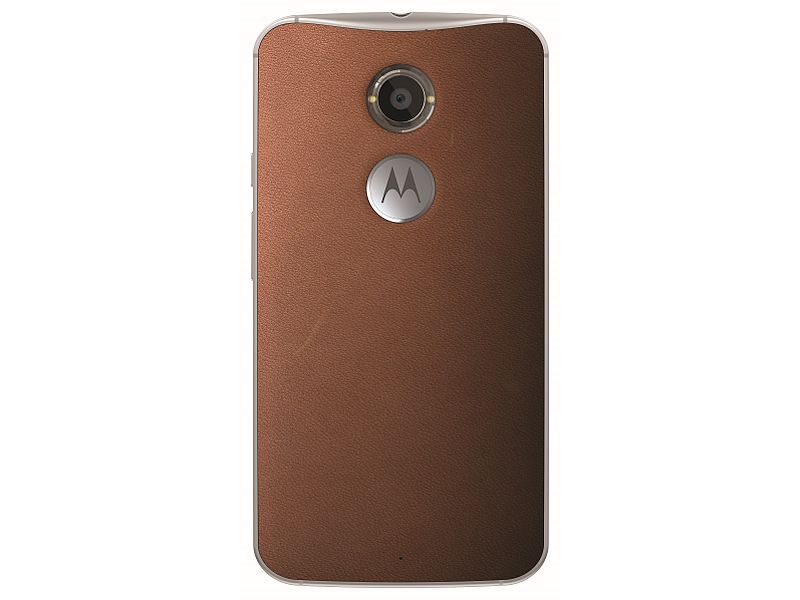 All Motorola smartphones launching in 2016 will feature a fingerprint scanner, if a Lenovo executive is to be believed. Talking to a Chinese publication, Chen Xudong, SVP Lenovo Group and President of the company's China and APAC regions, confirmed the company plans.
Xudong expressed his surprise on why Motorola handsets missed out on fingerprint sensor last year, saying he did not comprehend the reasons behind it. Further, Xudong added that all Motorola phones will feature a screen size of at least 5-inches and there will be no handset in the lineup measuring around 4.7-inches, which was the screen size of original Moto X. Speaking about the design, he said that Moto handsets will receive tweak in design to "better suit" consumers from eastern and western parts of the world.
Xudong also revealed that both Lenovo and Motorola will merge their interfaces into a new UI, which can be expected to be unveiled in 2017.
Following up on the company's recent announcement, Xudong said that Moto handsets will now be targeted towards high-end while the Lenovo's Vibe range will be used for budget segment. Lenovo recently announced that it would overhaul the Motorola brand to "Moto by Lenovo." The report by Chinese site Tech Sina was first picked up by Android Beat.
Corroborating to Lenovo's executive claims, recent rumours have pointed the inclusion of fingerprint scanner on Motorola's next-generation Moto X smartphone. An earlier report suggested thatMotorola's fourth-generation smartphone, Moto X (2016), would pack a heat pipe for passive cooling at the back panel, and sport a metal frame design.
["source-ndtv"]