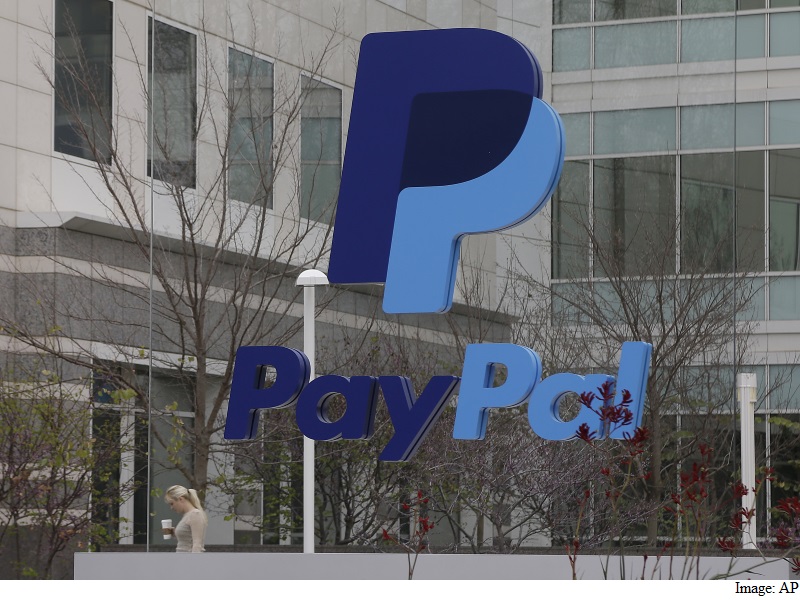 Electronic payment company PayPal Holdings Inc said on Thursday it will increase its paid maternity and sick leave programs and offer time off for US employees to volunteer and care for ill family members.
Beginning Jan. 1, expectant mothers will receive eight weeks of maternity leave at full pay, an increase from 80 percent. They can also take eight weeks of paid bonding leave for a total of 16 weeks. Fathers, same-sex spouses and domestic partners also are eligible for the new bonding benefit.
The company also will provide eight weeks of paid family care leave so workers can assist a seriously ill spouse, child or parent, 40 hours of sick time each year and up to five paid days for volunteering.
Marcia Morales-Jaffe, PayPal's chief people officer, said the changes are designed to promote healthy living and to give the company's nearly 10,000 US employees more control over their lives.
"These programs include taking time to celebrate a birth or adoption, to care for a seriously ill family member or simply to take a couple of days rest when needed," she said in a blog post.
California-based PayPal is the latest in a list of companies that have enhanced benefits for employees. Earlier this month, global technology giant eBay Inc increased its maternity pay for new mothers from 10 weeks at 80 percent pay to 24 weeks at full pay. New dads were also offered 12 weeks off at full pay.
Video streaming company Netflix Inc, Microsoft Corp, software company Adobe Systems Inc and Facebook also have revealed enhanced benefit programs.
The United States lags behind other developed countries in the amount of leave given to employees. Only 21 percent of US employers offer paid maternity and 17 percent have programs for paternity leave, according to the Society for Human Resource Management.
PayPal, which was founded in the late 1990s, went public in 2002 and was later acquired by eBay. The company separated from eBay's marketplace division earlier this year.
["source-gadgets.ndtv"]