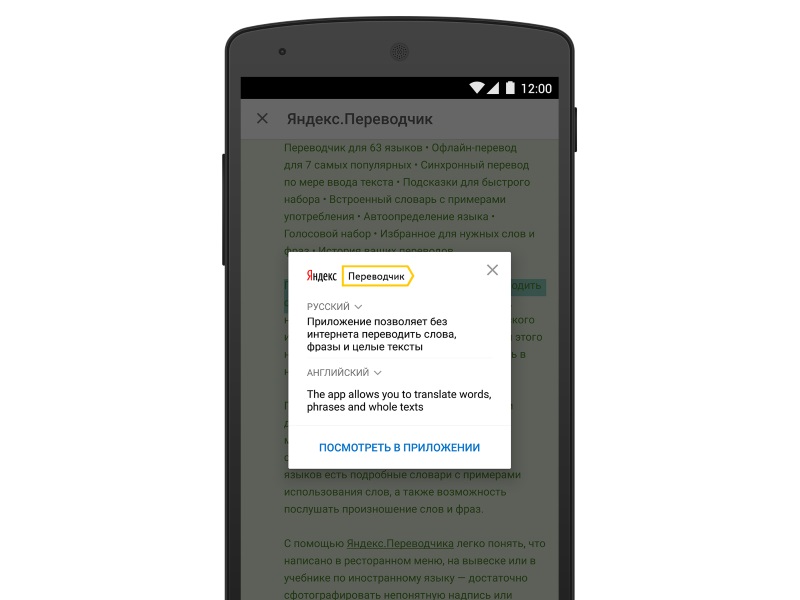 Russian dwellers of Middle-earth could throw out their paper dictionaries Friday as the country's most popular search engine unveiled an online translator to Elvish.
The application translates to and from Sindarin, one of the languages spoken by elves in the fantasy novels of the British author JRR Tolkien, who is widely loved in Russia.
The team at Yandex Translate – the site's equivalent of Google Translate – "studied Elvish manuscripts" to produce the online translator, Yandex said in a statement.
Tolkien's books became well-known in Russia in the late 1980s when the Lord of the Rings series was first published in Russian. Sword-wielding fans known as "Tolkinisty" recreate scenes from his works in parks.
"Now Yandex.Translate will let you know how to say in Sindarin, for example, 'My precious'," Yandex said, citing Lord of Rings evil character Gollum's famous phrase.
The translator uses the flowing Tengwar script – another Tolkien creation – making the end result difficult to read for many.
"The team is searching for Sindarin native speakers and any remaining writing in this language which could improve the quality of the translation," Yandex said.
The translator can be accessed at translate.yandex.ru.
Yandex Translate offers 63 languages including regional languages such as Tatar and Bashkir, but up to now no fictional languages.
The company said they wanted to release the product to commemorate JRR Tolkien's 124th birthday earlier this month on January 3.
John Ronald Reuel Tolkien was an English writer and academic best known for his Lord of the Rings series and other fantasy works set on the mythical Middle-earth continent.
He only left a few hundred words of Sindarin behind, but the vocabulary was expanded by contemporary linguists, most recently for Peter Jackson's Lord of the Rings film trilogy.
Some small online Elvish translation services are already available.
["source-gadgets.ndtv"]