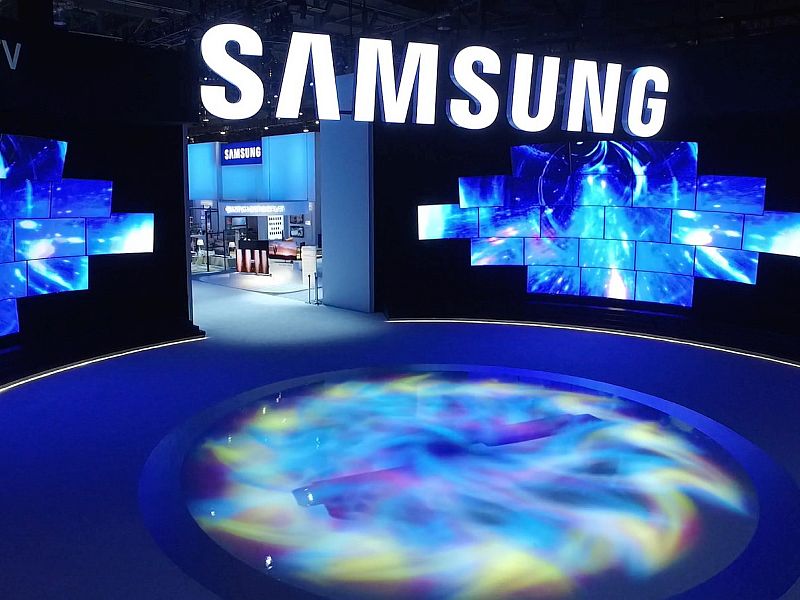 Apple is rumoured to shift from iPhone LTPS (low-temperature poly-silicon) LCD (liquid crystal display) panels to flexible organic light emitting diode (Oled). Now, a new report that Samsung will be the primary supplier of flexible Oleds for Apple's iPhone. It says that the contract between Apple and Samsung for flexible Oled panels for the iPhone is "practically" decided.
An earlier report claimed that both LG and Samsung Electronics would supply Oled screens for Apple's iPhone.
According to the latest report by South Korea's ET News, Samsung is expected to receive orders from the Cupertino-based giant by the end of first quarter. The report speculates the size of investments to be in the range of 30,000 to 45,000 sheets per month. It also adds that a plan to invest an additional 45,000 sheets per month in 2017 is also included in the contract.
Apart from supplies for Apple, Samsung Display is said to extend its facilities by 15,000 per month for its own Galaxy-range of smartphones and other China-based manufacturers.
As per reports, Samsung Display is expected to invest around $2.49 billion and $3.32 billion on the plant and equipment in 2016. If Samsung plans to add an additional 45,000 sheets per month in 2017 to its lot then the total will go up to $6.64 billion to $7.47 billion in investment.
To recall, Japan's Nikkei newspaper had reported that Apple plans to start using Oled screens for its iPhones starting only in 2018.
Lately, several reports have been claiming that Apple may ditch the 3.5mm headphone jack on its next iPhone. An earlier report said that Apple was working with Beats Electronics to develop "truly wireless" earphones – which is to say, there wireless earphones will feature no wires between the left and the right earbuds.
["source-techtimes"]