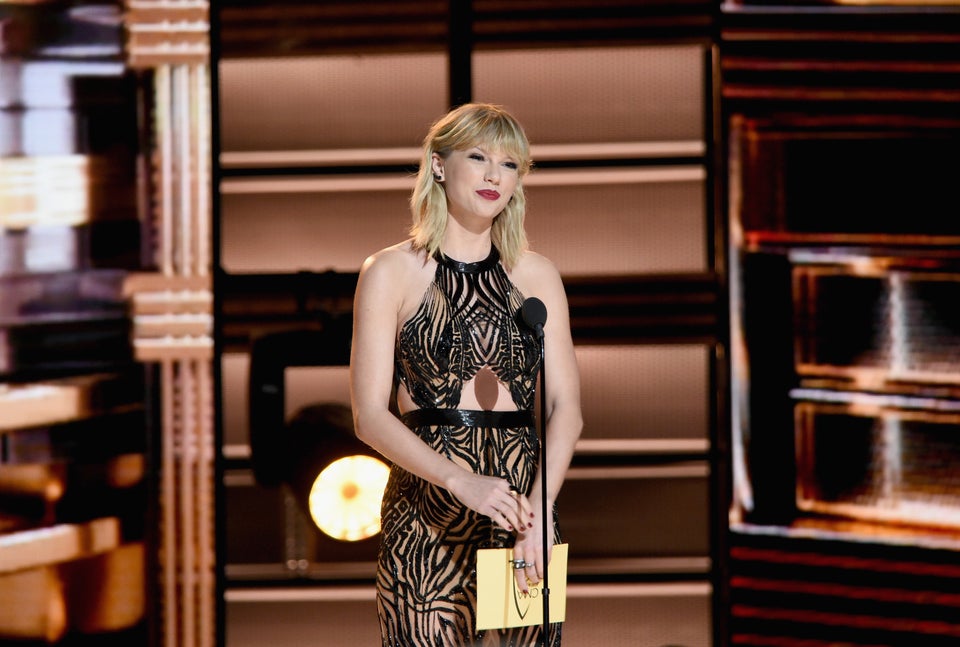 Never one to be overshadowed by the single greatest natural wonder in decades, Taylor Swift returned to social media Monday by apparently reclaiming the symbol that appears whenever she takes an online test to determine which emoji she is: a snake.
The "Shake It Off" singer went dark on social media last week, deleting all posts from her Twitter and Instagram accounts, as well as removing all content from her official website.
On Monday morning, Swift shared a short video of what looks like the slithering tail of a snake. And that was all.