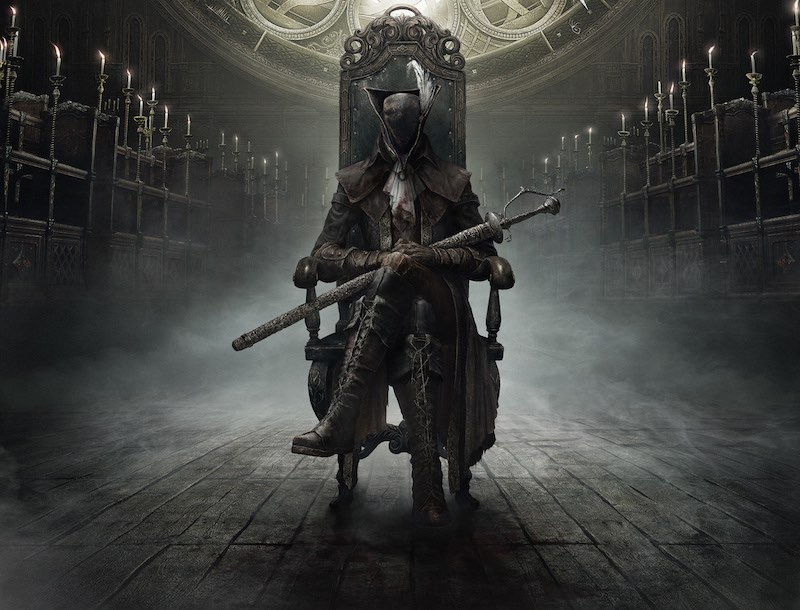 Critically acclaimed action role-playing game (RPG) Bloodborne is getting its first expansion pack this year. Announced by Sony at its pre-Tokyo Game Show 2015 conference, you can expect to hack and slash your way through Yharnam on November 24.
Called The Old Hunters, it's priced at $19.99 (around Rs. 1,300) and will be available for purchase via the PlayStation Network. You'll be able to experience the nightmare of the Byrgenwerth hunters.
"Set in a nightmare world where hunters from the past are trapped forever, explore brand new stages full of dangers, rewards and deadly beasts to overcome. You'll find multiple new outfits and weapons to add to your arsenal as well as additional magic to wield and add more variety to your combat strategy," reads the PlayStation blog that further explains what to expect.
"With new story details, learn the tale of hunters who once made Yharnam their hunting grounds, meet new NPCs, and discover another side of the history and world of Bloodborne."
Sony also mentioned that the game sold over 2 million units worldwide. Not too shabby considering that the game isn't exactly the easiest to play, sporting a difficulty level that borders on punishing if you're not careful. We found it to be one of the better games of the year. Even more so if you're the sort of person who is up for exploring a grim, dark, and deadly world and has a high tolerance for failure.
["source-gadgets.ndtv"]