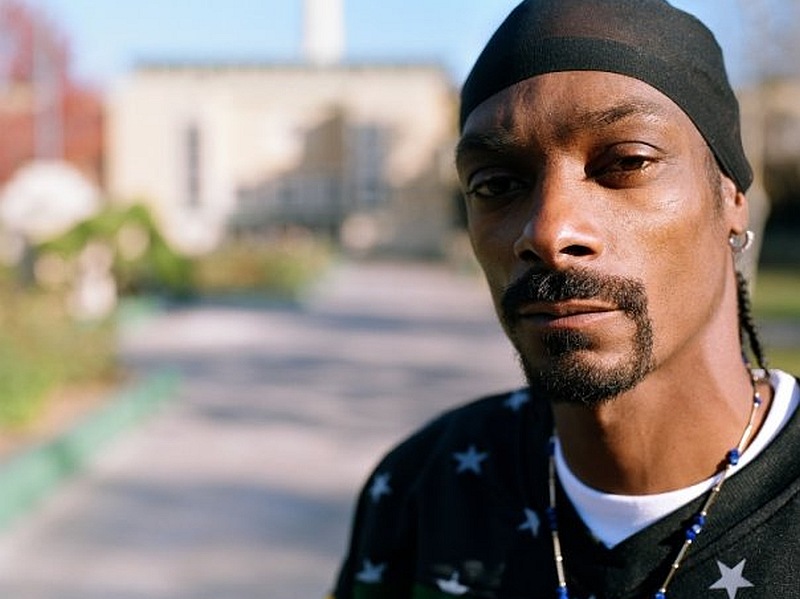 The Xbox Live network went down for several hours on Wednesday, preventing Xbox One and Xbox 360 users from accessing multiplayer, the store, and other online features. Microsoft soon addressedthe issue and tweeted, "We're looking into some troubles with Xbox Live." Although the issue with the service was later fixed, it did manage to annoy a popular US-based music artist – Snoop Dogg.
The musician is an avid gamer, and during the downtime of Xbox Live, Snoop Dogg uploaded a short video on Instagram ranting about the issue. He even threatened Microsoft to ditch the Xbox One console in favour of PlayStation 4. It is worth mentioning that the PlayStation Network or the PSN was also down for hours last week.
"A message to Xbox One or Microsoft or whoever the f***: Y'all f***** servers f***** wack, man, y'all gonna make me switch to PlayStation if y'all don't ever get this s*** fixed. It's that difficult to play somebody online. What the f*** is you doing, Bill Gates? Fix your s***, man," he said on Instagram.
The Xbox Live issue affected in-game matchmaking, cloud storage, finding friends, Game DVR, leaderboards, and more, as per Microsoft.
At the time of writing, the Xbox Live service status page confirmed that core services were back online, and the Xbox Support account on Twitter recommended users to power cycle their consoles before trying to reconnect to Xbox Live. The resolution was not quick enough to please Snoop Dogg however,who said he was shifting to the PS4 in another Instagram post. "Xbox 1 f***ing sucks online yes i said it ps4 here we come. Ceo. Hit my peoples up we done with xbox."
Last month, a hacker group named Phantom Squad claimed to have taken down Microsoft servers, affecting Xbox Live and other related services. The take down was based on DDoS – distributed denial-of-service – attacks, in which the bandwidth is flooded by overloading it with connections via multiple computers. The issue is similar to the attacks made by Lizard Squad on both Xbox and PlayStation networks in 2014.
["source-gadgets.ndtv"]