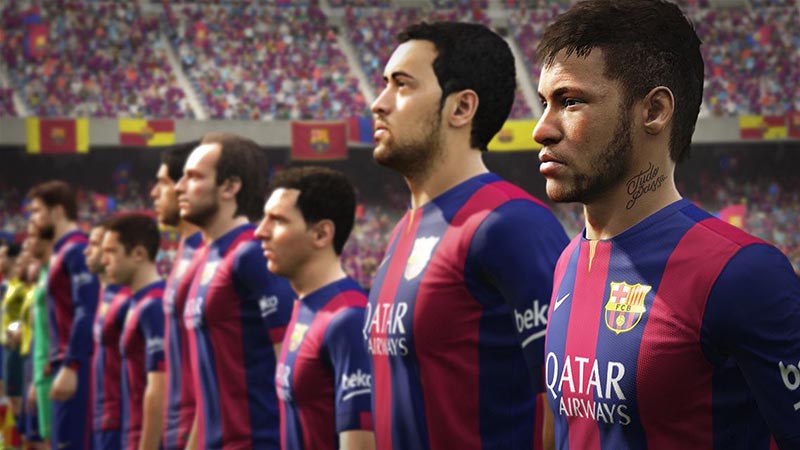 A Canadian parent has banned video gaming at his home after his 17-year-old son racked up a bill of more than $5,300 (approximately Rs. 3,60,000) while playing EA Sports FIFA on his Xbox console.
Lance Perkins, father of the teen, was handed a very unsettling pre-Christmas present when he saw his credit card bill last month. "It floored me. Literally floored me, when I'd seen what I was being charged," he told Canadian news network CBC News.
The amount on the end line read 7,625.88 Canadian dollars, and when Perkins got in touch with his bank, he was told it was out of their hands "unless he wanted to have his son charged with fraud".
When he spoke to his son, the teen confessed immediately but was visibly shocked at the magnitude of his dealings.
"He thought it was a one-time fee for the game," the father added. "He's just as sick as I am, [because] he never believed he was being charged for every transaction, or every time he went onto the game."
After getting in touch with Microsoft, he was told via email that the amount would need to be paid in full. Upon adding that his teenage son was still a minor, the company agreed to look into the matter. "Until I actually hear from them, it's actually very discouraging," Perkins said.
For now, Perkins has taken the drastic step of banning the medium altogether. "There will never be another Xbox system – or any gaming system – in my home," he added.
Such cases of minors using their parents' cards without permission are highly common. Facebook wasdragged to court last year in California after it refused to refund money that had been spent by children on the social media platform without the parents' knowledge.
Recently, another parent had a rude awakening, with his son racking up a bill of $6,000 on iTunes via the Jurassic World iOS game. In this case, the child knew his father's Apple ID, pass code, and other credentials. Apple has been in hot water over the issue before, as have Amazon, and Google, with all companies making some changes to the system prevent accidental or avoidable purchases by minors.
["source-gadgets.ndtv"]