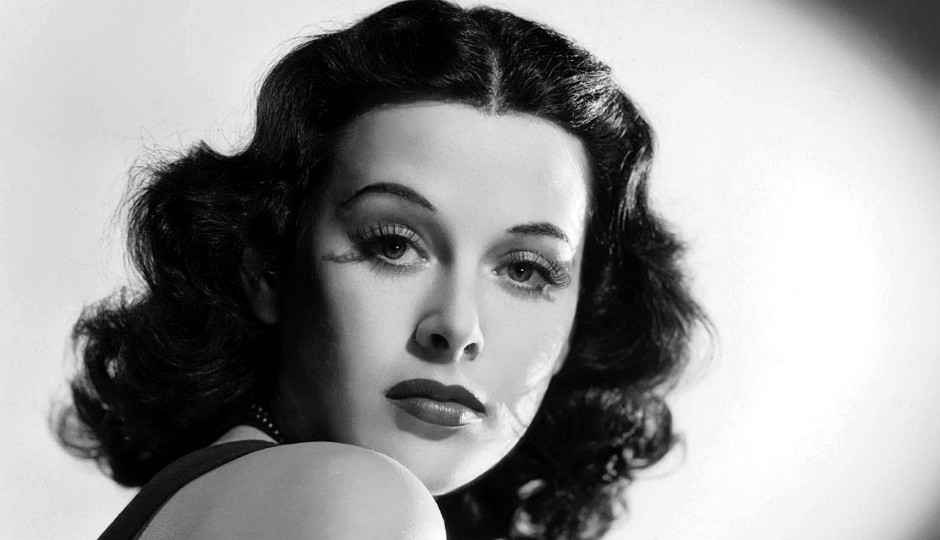 Hedy Lamarr, the Austrian actress, has been known for her popular films dating back to the '30s and '40s, including the likes of Samson and Delilah, Ecstasy and The Strange Woman. Soon after achieving fame in Hollywood, she felt that her roles were stereotyped, and decided to aid the Allies during the ongoing World War II.
What followed thereafter was the co-invention of frequency-hopping spread-spectrum with George Antheil, which allowed the interception of radio-controlled torpedoes, and led to the evolution of technology that is now synonymous with everyday computing – GPS, Bluetooth, WiFi, CDMA.
On her 101st birthday, Google paid homage to Lamarr, who was given the title of the "most beautiful woman in the world" by Hollywood itself. In line with her work on frequency-hopping spectrum, Lamarr also participated in raising funds for WWII, by capitalising on her celebrity status and selling war bonds. Today's doodle dedication to the yesteryear actor is a video journey of her life – films, stardom, Hollywood star in Hall of Fame, work on her invention, and the entire metanarrative of World War II surrounding it.
Google's tradition of paying tribute on important days has seen a number of days commemorated in recent times. On its 17th birthday, Google presented itself with a doodled setup of a desktop computer from the 1990s. Other notable doodles in recent times have included the 66th anniversary of Roswell UFO sightings. the 40th anniversary of Rubik's cube, Schrodinger's 126th birthday, and Bollywood actor Nargis' 86th birthday.
Google's first doodle, in memory of Impressionism artist Oscar Claude-Monet, dates back to November 14, 2001. Dennis Hwang, a Google employee, is credited with creating the first Google doodle in history, on this day. The first ever doodle was an impressionist replication of Google's own logo, in honour of Monet.
["Source- digit"]