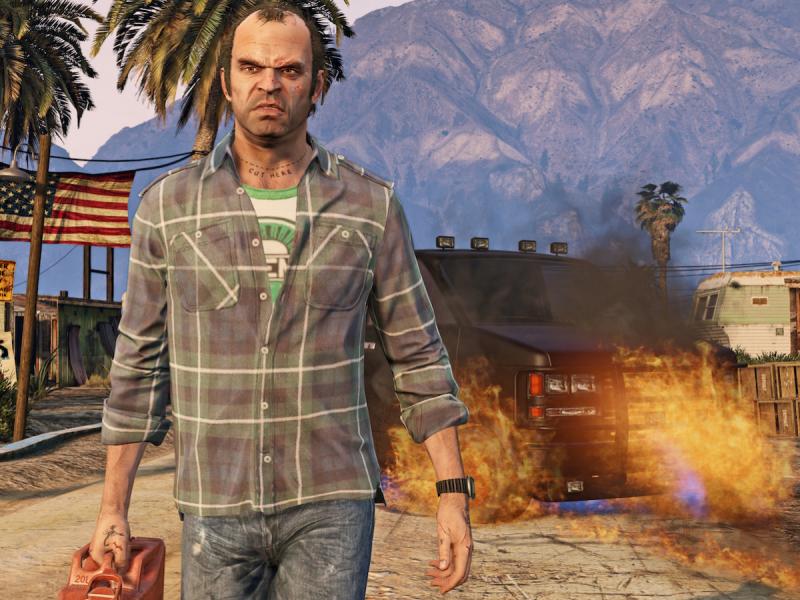 Leslie Benzies, studio head of Rockstar North has left the company. Rockstar North was responsible for most of the Grand Theft Auto games over the years including hits such as Grand Theft Auto III, Grand Theft Auto: Vice City, and Grand Theft Auto: San Andreas, all of which credited Benzies as their producer.
According to Kotaku, Benzies was on sabbatical for 17 months after the release of Grand Theft Auto V, which he was also credited as producer, before quitting.
"We can confirm that Leslie Benzies went on sabbatical on September 1, 2014 and has decided not to return to work for the company. We are very grateful for Leslie's contributions to Rockstar over the last 15 years as we worked together to make some amazing games," a statement from Rockstar Games to Kotaku reads.
"Leslie helped us build an incredible team that will continue to create great experiences for our fans. Leslie will always be a friend to the company and of course we are going to miss him but we wish him the absolute best for the future."
Rockstar Games is based in New York but has studios the world over. Rockstar North is it's Scotland studio, earlier known as DMA Design. It developed the classic puzzle platformer Lemmings and pioneered the GTA franchise. The studio is now headed by company veterans, Aaron Garbut and Rob Nelson.
["source-gadgets.ndtv"]